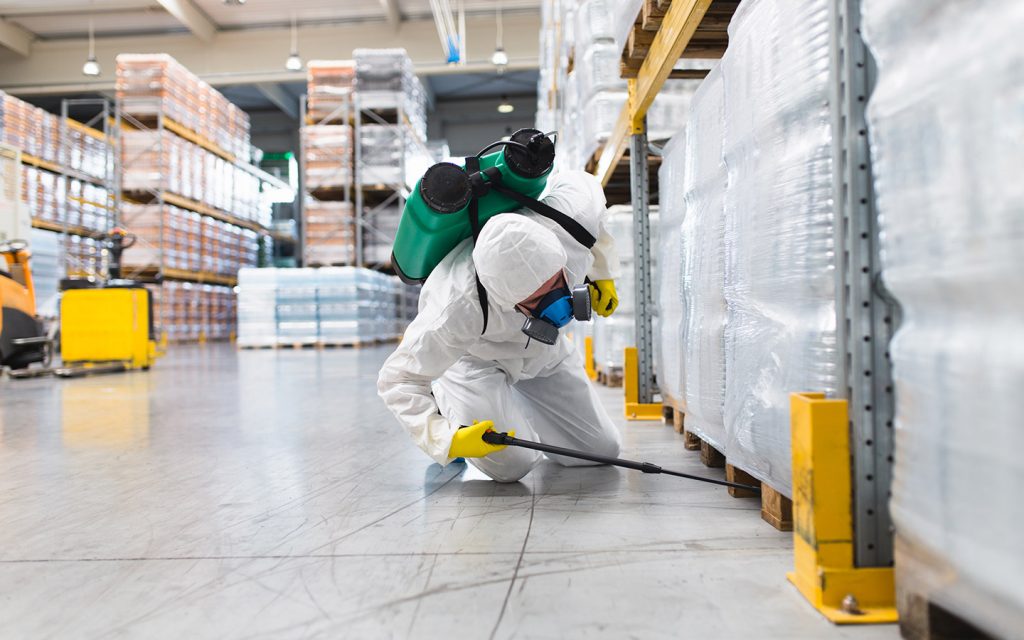 Quick Pack Storage in Dubai Provides Secure and dust-free storage
Secure and dust-free storage is an essential part of any home or business. Quick Pack Storage in Dubai offers the perfect solution for additional space for documents and records, furniture, tools, or excess inventory. With their secure storage units, your items will remain free from dust, pests, and potential damage, while our on-site staff will ensure all your belongings stay safe and secure.
Pest and dust-free storage
Quick Pack Storage in Dubai is a modern self-storage facility offering various sizes to suit different needs. All our units are clean and pest-free to protect your valuables from infestations or damages caused by insects or rodents. In addition, our temperature-controlled environment keeps the units at an optimum level to ensure no damage occurs due to extreme temperatures or humidity. We also offer specialized options such as climate-controlled storage rooms to store delicate items such as electronics without the worry of damage from moisture build-up over time.
Our customers also have peace of mind knowing that all items stored within our facility are monitored with a 24/7 CCTV system that ensures total security for their possessions. In addition, all our premises are protected by robust physical safeguards such as reinforced steel walls and secure access control systems so you can be sure that only those authorized will be able to enter the building during opening hours; this includes swiping keys only after verification at the reception desk before entering the premises itself.
Whether you're looking for long-term storage solutions or need extra room for seasonal stock rotation – we have it covered! Get in touch with Quick Pack Storage today if you'd like more information about how we can help you store your valuable possessions safely away from dust & pests!
Recent Comments
No comments to show.