Founded Storage Dubai in 2007
At Quick Pack Storage, we have a very committed staff that works tirelessly with a vision of providing convenient and secure storage space along with superb customer service. Our company is found on the belief that storage space should be conveniently available to everyone. After all, space is a basic necessity. So, we sincerely believe that arranging storage space should not be stressful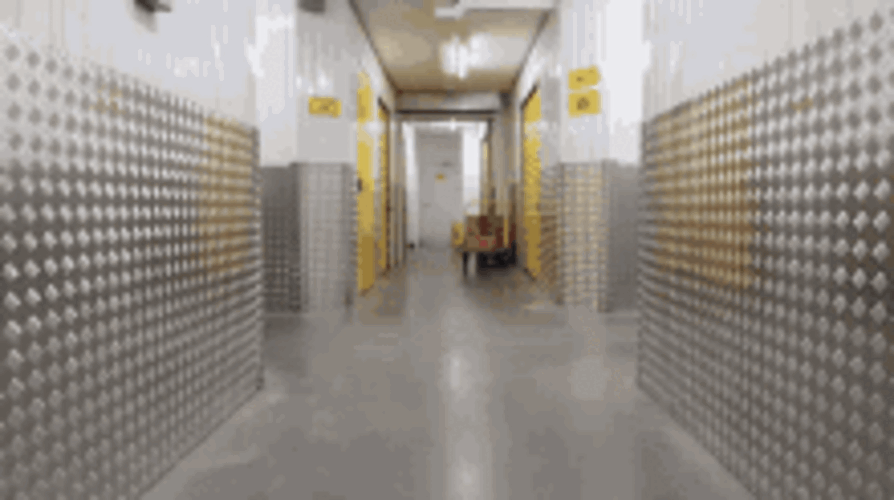 A single-minded focus on getting results.
Quick Pack Storage is on the verge of becoming one of the most respected and recommended companies in the storage industry. We are committed to offer you unparalleled, cost effective and very efficient storage service. With the help of a smart, active and honest team, Quick Pack Storage has made it simple to store all the treasured possessions in a trouble free manner. We believe in providing handy storage solutions. We believe that our storage rental service must prove useful and beneficial for all. So, whether you want some additional space, simply contact us. We will extend our helping hands.
WHO WE ARE!
Our Self Storage in Dubai is a leading Storage Company in Dubai UAE, providing you more facilities for self storage in Dubai and offers moving services for relocation as well with self storage in Dubai. Handyman services for fix it problems, cargo and shipment services, Purchasing moving & packing Items such as Bubble wrap, the box, Hangar box, Tape, and other packing materials.Self-storage Dubai team's are experts!
Customer satisfaction
100%