Founded Storage Dubai in 2007
At Quick Pack Storage, we are passionate about providing convenient and secure storage solutions that make life easier for our customers. Our dedicated staff works hard to ensure that all our facilities offer a safe, stress-free environment and the highest quality service. As a result, everyone should have access to the necessary space, offering convenience and peace of mind. That's why we strive to provide reliable storage solutions at competitive rates to make life easier for our customers.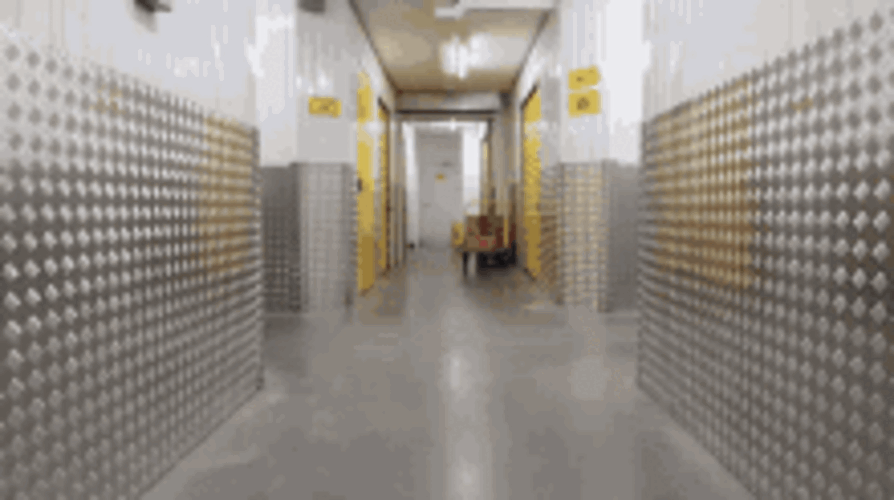 A single-minded focus on getting results.
Quick Pack Storage is poised to become one of the industry's most trusted, reliable storage companies. We prioritize cost-effectiveness and convenience, putting our customers' needs first with a dedicated, innovative, and honest staff. Our straightforward storage solutions make it easy to store your cherished possessions without hassle. We are proud to offer helpful storage options that benefit everyone – from those looking for extra space to those who need a secure place to keep their belongings. So contact us today, and let us provide you with the help you need!
WHO WE ARE!
We Quick Pack Storage. Our self-storage facility in Dubai is a premier storage company that offers you the best facilities for self-storage and moving services to make relocation easier. We also provide handyman services to take care of all your fix-it problems. Additionally, we offer cargo and shipment services and purchase moving and packing items such as bubble wrap, boxes, hangar boxes, tape, and other packing materials. Our team of experts is here to ensure you get the most seamless storage experience in Dubai!
Customer satisfaction
100%
Error: Contact form not found.