Storage Facility in Dubai:
There are many storage facilities in Dubai offering short-term and long-term storage services. Popular options include self-storage, mini-warehouses, furniture storage, and full-service warehousing.
Climate controlled settings
Sufficient space for commercial products and belongings
Continuously guarded by advanced facilities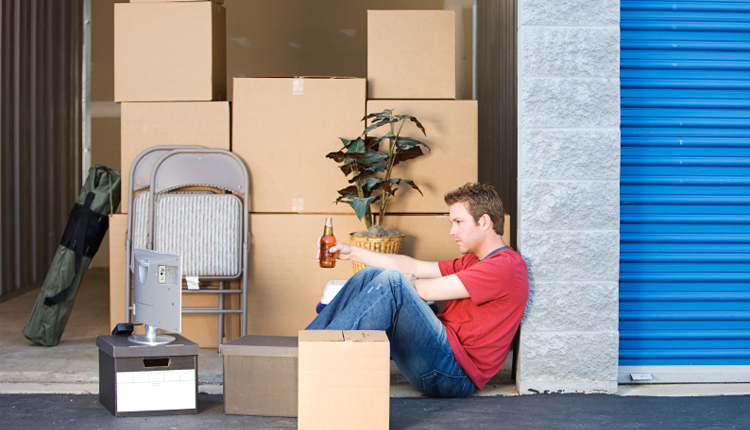 Storage Rental:
Self-storage facilities offer the most flexibility when choosing size and rate. However, rates vary depending on location, size of the unit rented, security features such as CCTV cameras or alarms, and duration of the rental period.
Easily accessible around the clock
Completely affordable
Conveniently located
Pest Free
Packers & Movers:
Are you looking for the best packers and movers in Dubai? Then, we are in the right place to go. Our team is experienced, reliable, and fast. We understand that moving can be a stressful experience, so we take extra special care of your possessions with attention to detail. From packing and loading your belongings to transporting them safely and securely, we have got you covered. We also provide storage solutions if needed. With our comprehensive list of services, you can rest assured that your move will be stress-free and hassle-free!
Residential packing and shifting
Official packing and shifting
Movers In Dubai Relocation with in Dubai
Storage service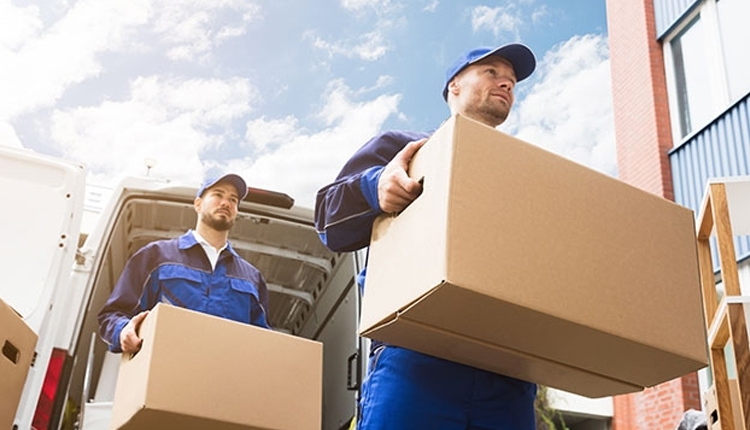 Commercial Storage:
Furniture storage is best suited for storing large furniture items such as office items, tables, and chairs for a few months or until you need them back.
Free Months Storage Options Available
Easy and user-friendly storage
Affordable & Economical Storage in Dubai
Temperature Controll Units
Quick Pack Storage Facility Dubai!
Secure and Stress-Free Storage Solutions for Any Size.
Try Premium free for 30 days.
Error: Contact form not found.
Quick Pack Storage Dubai
Use Our Storage Facility Dubai For Extra Space, Comfort And Flexibility
Get started