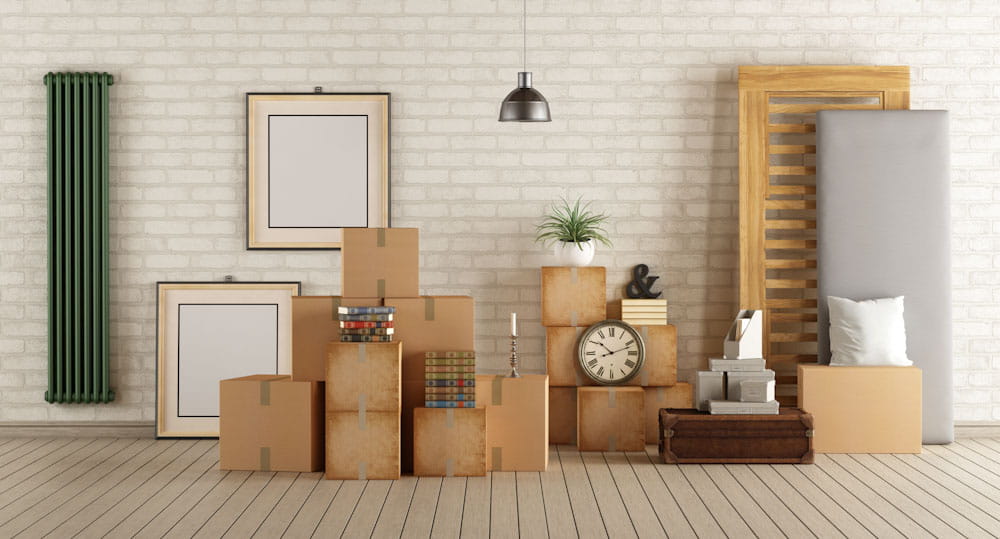 Quick Pack Storage Dubai offers secure and convenient furniture storage services

Quick Pack Storage is Your One-Stop Shop for Furniture Storage in Dubai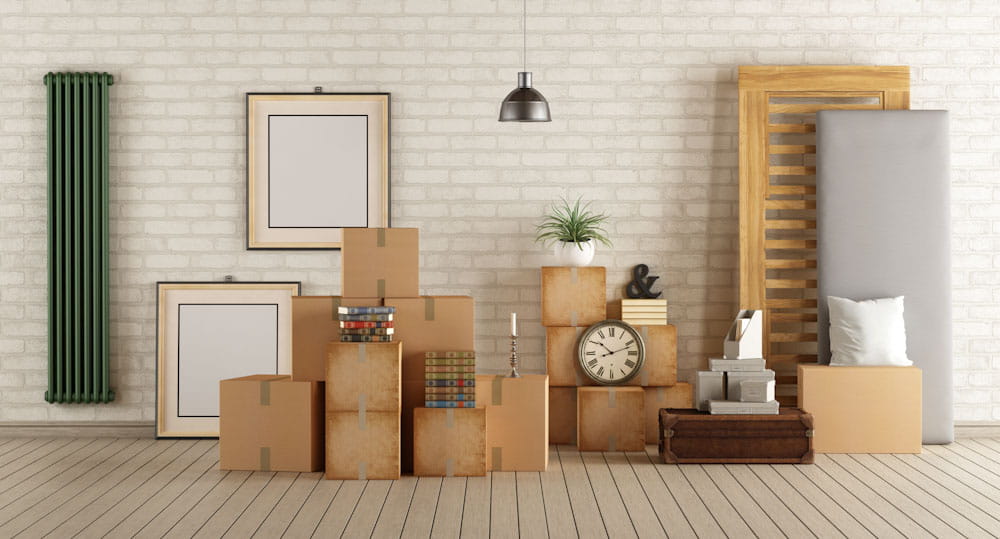 Store Your Furniture with Confidence at Quick Pack Storage Dubai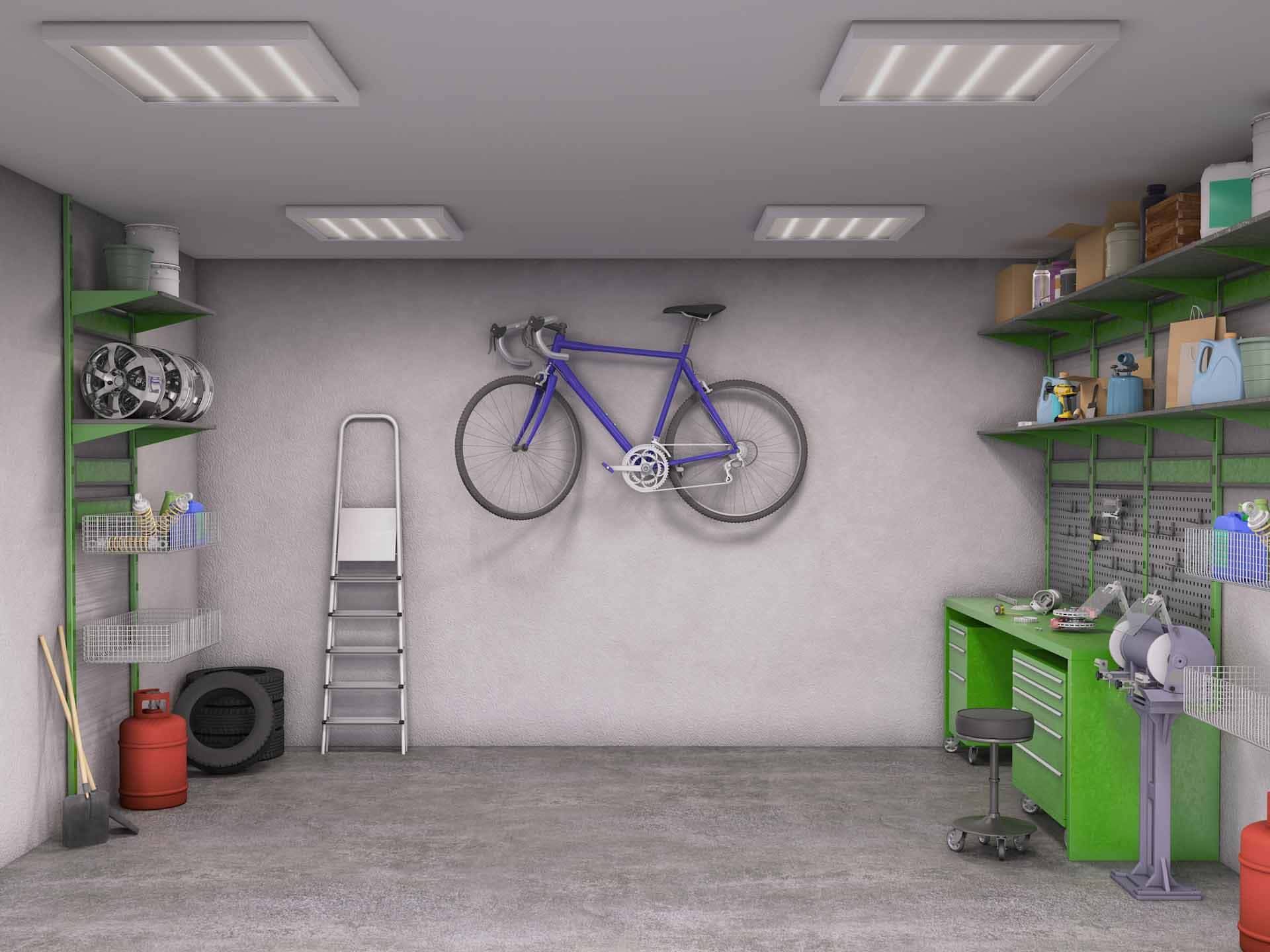 Quick Pack Storage Dubai Offers The Safe and Affordable Way to Store Your Furniture
Furniture Storage Dubai: Quick Pack Storage Makes It Easy
Quick Pack Storage Dubai offers a convenient and affordable way to store your furniture. Our custom-built storage PODs are perfect for storing furniture of all sizes, and our climate-controlled warehouses will keep your furniture protected from the elements.
Flexible and Affordable Furniture Storage Solutions
Whether you are renovating your home, moving house, traveling abroad, downsizing, or selling your home, Quick Pack Storage Dubai has a furniture storage solution for you. We offer flexible rental terms and easy access to your stored items, so you can be sure that your furniture is in good hands.
Store Your Furniture Safely and Securely at Our Storage
Our secure storage option, Quick Pack Storage offers additional services to enhance your storage experience. Our professional team can assist with packing and unpacking your furniture, ensuring that it's stored in a safe and organized manner. We also offer insurance coverage to give you peace of mind, protecting your valuable furniture during its stay with us. With Quick Pack Storage, your furniture is not only secure but also well-taken care of throughout its storage journey.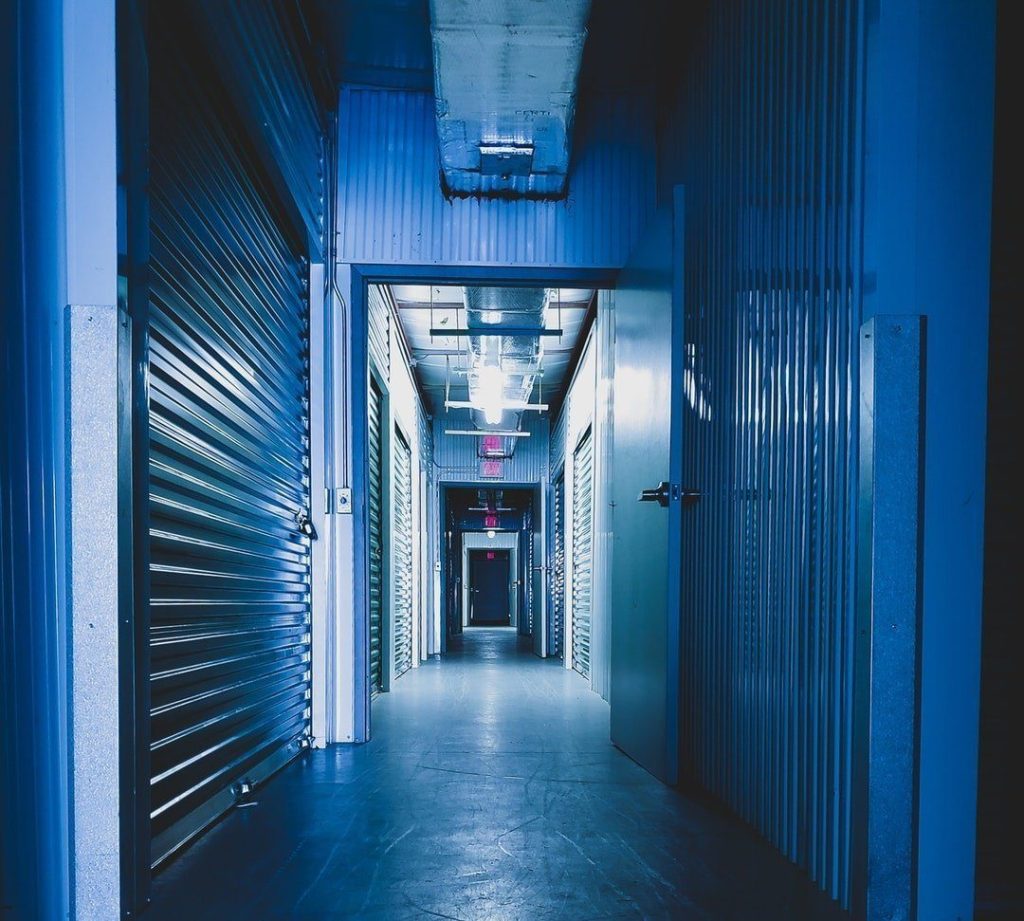 Why Choose Quick Pack Storage for Furniture?
Choosing Quick Pack Storage for your furniture storage needs is a decision that ensures convenience, security, and peace of mind.
Here's why you should choose us:
Safe and Secure: Our state-of-the-art storage facilities are equipped with top-tier security features, including 24/7 surveillance, secure access controls, and fire prevention systems. Your furniture is protected at all times.
Climate-Controlled Warehouses: We maintain optimal conditions to protect your furniture from environmental factors, such as temperature and humidity changes. Your items remain in excellent condition.
Flexibility: Whether you need short-term or long-term storage, our flexible options cater to your specific requirements. We adapt to your schedule, making the storage process hassle-free.
Easy Access: With 7-day drive-up access, you can retrieve your items whenever you need them. No need to wait; your belongings are accessible at your convenience.
Professional Packing and Unpacking: Our expert team can assist in packing and unpacking your furniture, ensuring it's stored securely and efficiently, saving you time and effort.
Comprehensive Insurance: We offer insurance coverage to safeguard your valuable furniture, providing added peace of mind throughout its stay with us.
Competitive Pricing: We offer cost-effective solutions without compromising on the quality of our services, making furniture storage affordable.
Customer Support: Our friendly and knowledgeable customer support team is available to address your inquiries and provide guidance throughout your storage journey.
Furniture Storage Tips
Easily load and store your furniture in our climate-controlled warehouses. Enjoy flexible 7-day drive-up access with sealed, high-quality plywood PODs to safeguard your furniture from dust, moisture, bugs, and mites.
How to access your stored furniture
How to pack your furniture for storage
What to expect when storing your furniture
Tips for choosing the right furniture storage company
Store largest items like cabinets and bed frames at the back of the POD.
Place longer pieces like couches and tables along the sides for easy packing and removal.
If you need to access items while in storage, keep them at the top of your POD for convenience.
Keep items that you may need to access while your furniture is in storage at the top of your POD.
To maximize space in your storage POD, store your largest items at the back and your longest items along the side.
Why Store Furniture:
Home Renovations: Protect your furniture during renovations.
Moving House: Store during settlement date overlaps or delays.
Traveling/Moving Abroad: Safeguard belongings when traveling.
Downsizing: Ideal for sentimental or antique pieces.
Preparing to Sell Your Home: Declutter and prepare your property for sale.
Renovations: Store your furniture in Quick Pack Storage PODs during home renovations to prevent damage.
Moving House: Whether for a short or long period, we accommodate your furniture storage needs during a house move.
Traveling/Moving Abroad: Keep personal belongings, including large furniture, in our PODs when traveling or moving abroad.
Downsizing: Ideal solution for those downsizing their homes, preserving sentimental or antique furniture.
Preparing to Sell: Declutter your home for a short time by storing furniture in Quick Pack Storage PODs to get your property sale-ready.
Frequently Asked Questions?
Q: What is furniture storage?
A: Furniture storage is a service that allows you to store your furniture in a secure and climate-controlled facility. This can be useful if you are renovating your home, moving house, traveling abroad, downsizing, or selling your home.
Q: Why should I choose Quick Pack Storage Dubai for my furniture storage needs?
A: Quick Pack Storage Dubai offers a number of advantages, including:
Secure and safe storage facilities
Climate-controlled warehouses to protect your furniture from the elements
Flexible rental terms
Easy access to your stored items
Affordable rates
Q: What can I store in my furniture storage POD?
A: You can store any type of furniture in your Quick Pack Storage Dubai POD, including:
Sofas
Chairs
Tables
Beds
Dressers
Armoires
Couches
Dining tables
Coffee tables
Nightstands
Bookcases
Shelving
Outdoor furniture
Q: How do I pack my furniture for storage?
A: When packing your furniture for storage, it is important to protect it from dust, moisture, and pests. You can do this by:
Disassembling furniture whenever possible
Wrapping furniture in blankets or moving pads
Placing furniture in plastic bags or covers
Using packing tape to secure furniture in place
Q: How do I access my stored furniture?
A: You can access your stored furniture at Quick Pack Storage Dubai during regular business hours. You will need to provide your POD number and identification in order to access your belongings.
Q: How much does furniture storage cost?
A: The cost of furniture storage will vary depending on the size of your POD and the length of your rental term. However, Quick Pack Storage Dubai offers competitive rates on all of our furniture storage solutions.
Contact Quick Pack Storage Dubai today to learn more about our furniture storage solutions and to get a free quote.
When you choose Quick Pack Storage, you choose a partner that prioritizes the safety and preservation of your furniture, ensuring a stress-free and reliable storage experience.