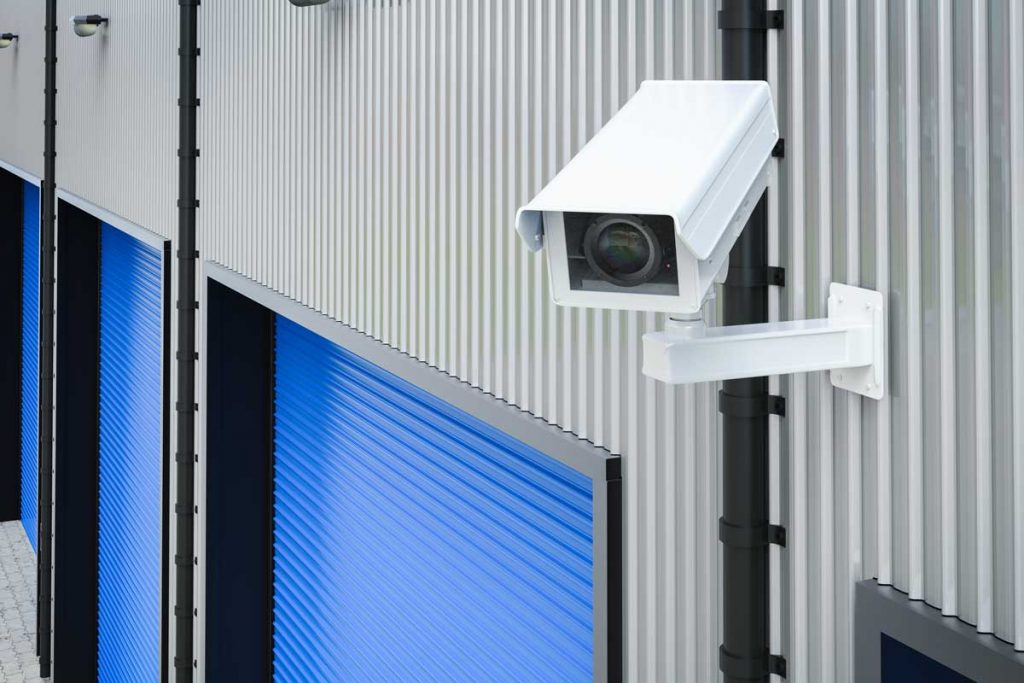 Quick Pack Storage is Monitored 24/7 with a CCTV system.
Quick Pack Storage is a leading provider of self-storage solutions in Dubai and is known for their top of line facilities. Their climate-controlled storage units are designed to keep stored items in perfect condition, no matter the temperatures outside or inside. With insulated walls, automatic ventilation systems, and state-of-the-art air conditioning units, your belongings can stay cool during hot summer and warm during cold winter. Ensure that all items remain pristine through weather or other environmental changes. In addition to temperature control features, Quick Pack Storage offers 24/7 monitoring services to ensure maximum security of your goods while they are stored safely at their facility.
We also offer storage services where our experts can safely store your items in our secure units. Until you are ready to move them out again, Our warehouses are climate controlled so that different temperature-sensitive items like furniture, antiques, or artwork remain free from dust and moisture damage over an extended period. We also have CCTV surveillance inside these units for optimum safety.
Our customers also have peace of mind knowing that all items stored within our facility are monitored with a 24/7 CCTV system that ensures total security for their possessions. In addition, all our premises are protected by robust physical safeguards such as reinforced steel walls and secure access control systems so you can be sure that only those authorized will be able to enter the building during opening hours; this includes swiping keys only after verification at the reception desk before entering the premises itself.
Sand, dirt, debris, and pests can damage the belongings. So, the professionals take care of these elements. Whether you are storing the item for one week or six months, at the time of collection, all the belongings will be in the same condition. In noted storage units, there is an adequate arrangement of safety. Alarms and CCTV surveillance systems monitor the movements. Services such as Quick Pack Storage make excellent arrangements for customers. It is essential to pay attention to all the necessary security measures. Most storage units have started investing in high-tech security monitoring systems.
Recent Comments
No comments to show.